The State of
Banking
-
as
-
a
-
Service
in the UK & Europe
This report analyzes the state of banking-as-a-service (BaaS, for short) in the UK and Europe by examining business models, the competitive landscape, regulatory oversight, and demand drivers. The potential opportunities for BaaS could lead to a revolutionary shift in the financial service industry. Changes, in fact, have already begun and are gaining momentum, indicating an impending and rapid evolution of BaaS-powered business models.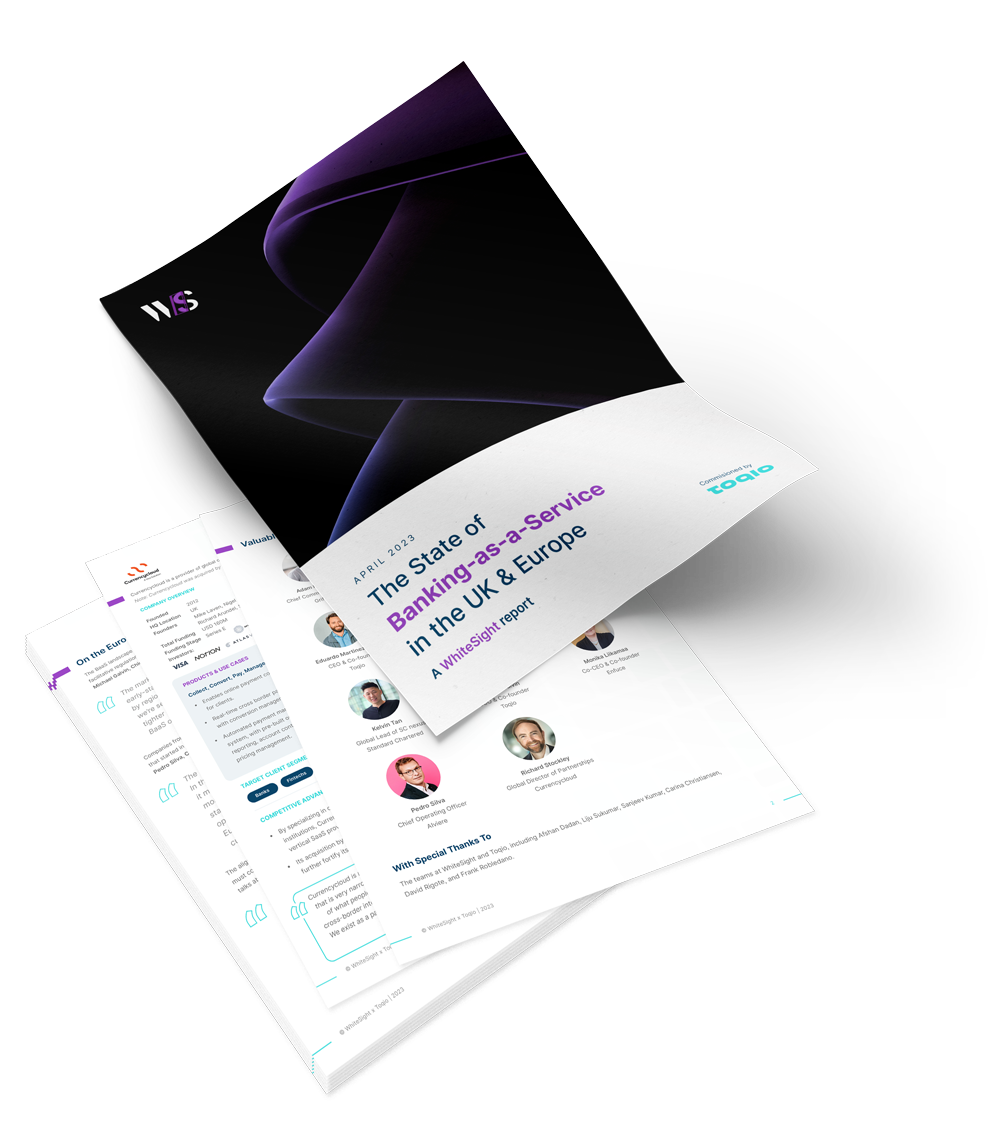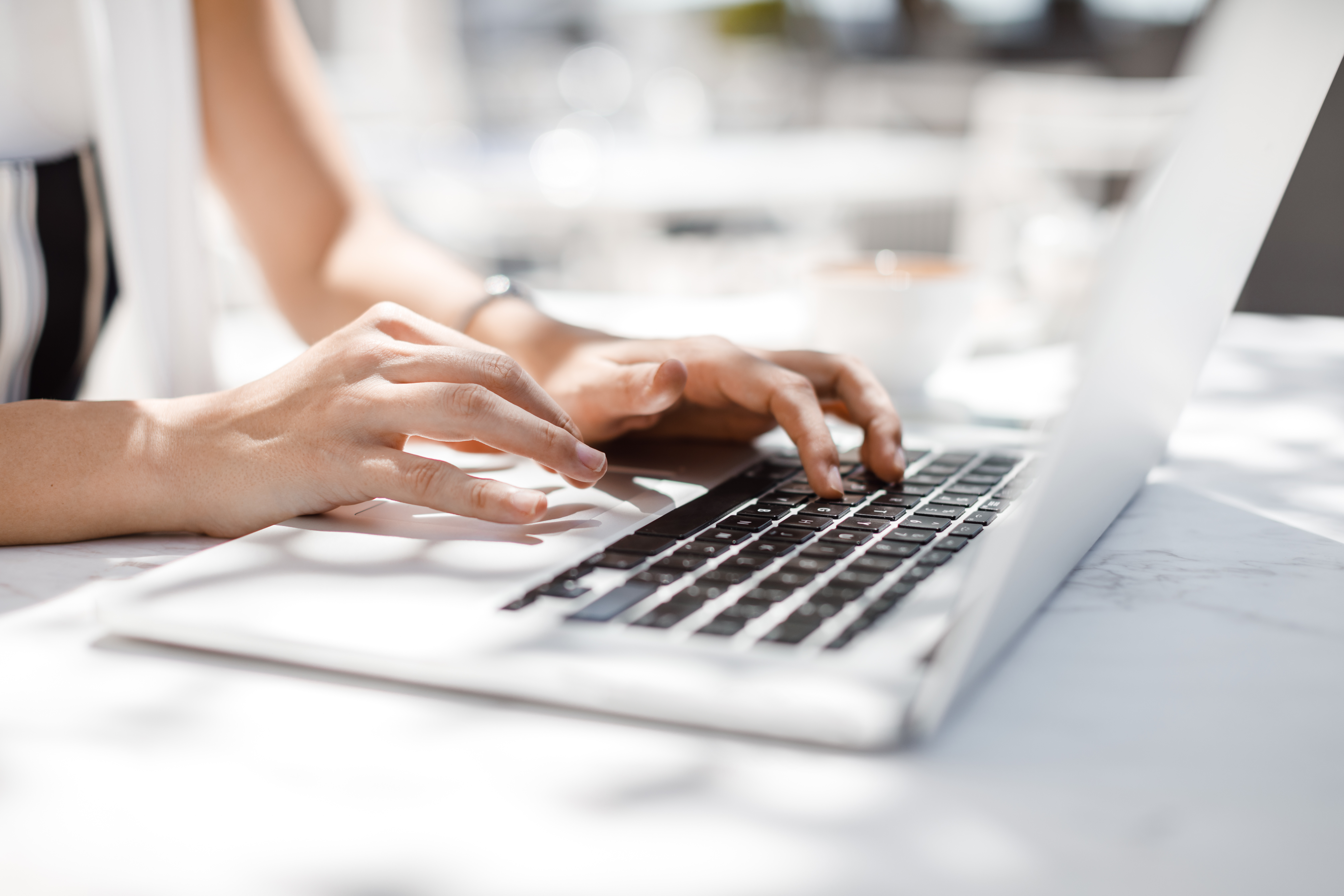 About
Toqio
The Toqio platform lets companies create and launch their own fully branded banking or finance solutions. Why spend years and millions building something that's just "okay"?
Creating with Toqio is faster and more economical than developing a homegrown app or site, and the end result normally goes well beyond expectations.